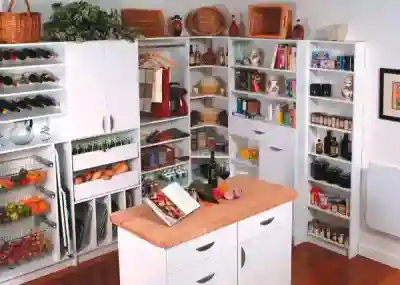 Overview
Employees
2 full time and 2 part time
Inventory
$7,000 (Not included in asking price)
FFE(Furniture, Fixtures and Equipment)
$50,000 (Included in asking price)
Business
Description
This is a fabulous opportunity to hit the ground running with a well-established and successful business. This is an opportunity to be in control of your destiny with all the perks and flexibility of being a small business owner. This unique business is built on a premium service and allows the owner to work on appointment basis to better manage time and control costs. The professional storage industry is expected to significant growth over the next several years.

The business is conveniently located to be able to service a large metropolitan and higher end rural clientele. The current owner has taken pride in building a stellar reputation and has focused most work on closets. There is plenty of room for expansion in garages, kitchen pantries and other storage areas. The current location provides a top-in-class showroom as well as a workshop and storage for work in progress.
Growth Prospects
-Adding a focus on garage storage to lead to significant growth, owner feels the business could be doubled with that alone
-Additional market segments include office solutions
-Swisstrax flooring (sister company to current supplier)
Sale
Reason for Selling
-Life change and retirement, but only after the seller has found the right fit new owner to take over the reins
Training/Support
-New owner would need to attend training from current supplier in AZ, with support for CAD Design, and physical installation training
-Seller willing to provide support and additional training to create a smooth transition
Premises
Facilities
-Central location with access to major freeways
-Top of class showroom with separate workshop for work in process
Contact The Seller
Message Sent.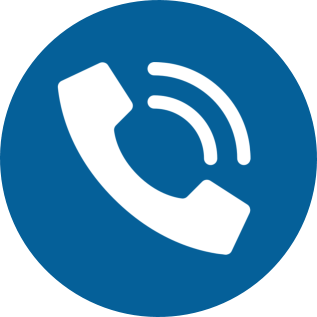 Click To See
269-903-8143
*Notice Regarding Third Party Advertisements: This Ad and all the contents are created and provided by the advertiser who is solely responsibile for the contents including without limitation, text, audio, video, images and links to other websites. We assume no liability or responsibility for the contents or the linked websites. Please click on links to Terms and Privacy Policy at the bottom of this page for additional information about the ads appearing on our sites.
Report problems with this listing