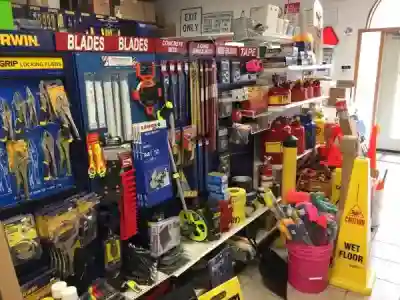 Asking Price
Not Disclosed
Overview
Business Structure
Sole Proprietorship
Inventory
$50,000 (Included in asking price)
FFE(Furniture, Fixtures and Equipment)
$20,000 (Included in asking price)
Business
Description
Be your own boss and create your own secure future with this successful industrial supply business. This business has shown continual growth in the past four years. Where else could you get a job paying in excess of $150,000 per year? The seller will coach and support the buyer during a transition period to make sure the buyer is trained and ready to be successful. Inquire to this ad to learn more.
Growth Prospects
Huge potential for growth by selling online.
Sale
Training/Support
Seller will provide training and support throughout the transition period.
Premises
Facilities
Property and building are also available but not included in the asking price.
Contact The Seller
Message Sent.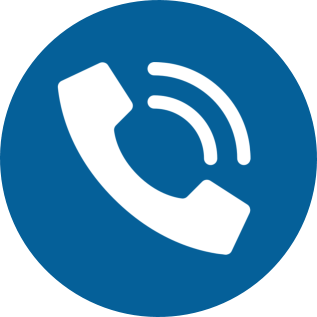 Click To See
716-335-1500
*Notice Regarding Third Party Advertisements: This Ad and all the contents are created and provided by the advertiser who is solely responsibile for the contents including without limitation, text, audio, video, images and links to other websites. We assume no liability or responsibility for the contents or the linked websites. Please click on links to Terms and Privacy Policy at the bottom of this page for additional information about the ads appearing on our sites.
Report problems with this listing