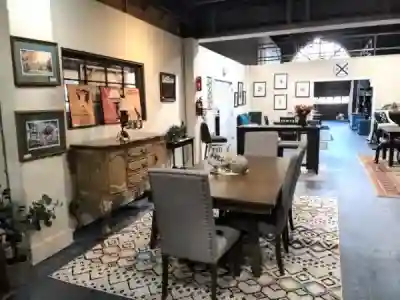 Gross Revenue
Not Disclosed
Business
Description
Drawing from 20 years of experience in the consignment industry, this consignment store located in the Lake Norman, NC area, has been faithfully serving its community by offering a marketplace for gently used furniture, catering to both sellers and buyers.

This entrepreneurial opportunity is an ideal match for individuals who appreciate the hidden gems and inherent worth of pre-owned furniture, eager to breathe new life into these pieces.

With this business opportunity, you can expect the following key attributes:
– Well-Established Customer Relationships
– A Stellar Reputation
– Impressive Revenue and Profitable Growth

Are you ready to jumpstart your entrepreneurial journey? Get in touch with us today – act swiftly, as this exceptional opportunity won't be available for long!
Premises
Location
Lake Norman of Catawba, NC
Contact The Seller
Message Sent.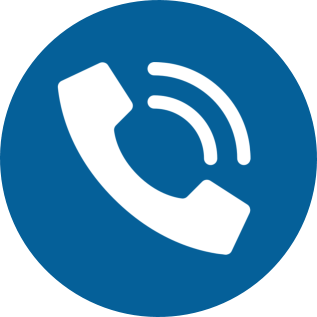 Click To See
*Notice Regarding Third Party Advertisements: This Ad and all the contents are created and provided by the advertiser who is solely responsibile for the contents including without limitation, text, audio, video, images and links to other websites. We assume no liability or responsibility for the contents or the linked websites. Please click on links to Terms and Privacy Policy at the bottom of this page for additional information about the ads appearing on our sites.
Report problems with this listing