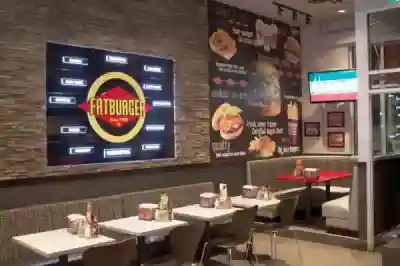 Gross Revenue
Not Disclosed
Business
Description
Fatburger is a trendy burger chain that has been serving up fresh, juicy burgers since 1952. Fatburger is a recognized leader in the premium burger category and offers an extensive menu with dynamic décor that joins food, fun, and style together! The menu includes Buffalo Wings and quick casual breakfast. The restaurant is also licensed.

After nearly 15 years of successful operation in Kelowna and Prince George, Fatburger is positioning itself to open a new location in Kamloops at a strategic location known as Summit Centre, at the corner of Summit Drive and Columbia Street. This brand new 2,000 square foot location is adjacent to Aberdeen Mall and is located along Kamloops busiest arterial corridor, making this the ideal location for the newest Fatburger.

The city of Kamloops is a city of just over 100,000 and is located in the heart of BC's sunny southern interior. Kamloops is well-known for outdoor adventure and is an ideal location for active families. The city enjoys a mix of family friendly neighborhoods, amenities, well rated schools.

The Franchisor is looking for a full-time motivated owner/operator with business management capabilities. Critical to your success is your commitment to the systems and standards involved in the daily operation of your restaurants. Fatburger provides extensive initial training, ongoing operations and training support, as well as marketing and advertising initiatives.

The investment of $615,000 includes fixtures, fittings, equipment, training and franchise fees.

Cash required: $250,000

After the initial phone call, inquirers who are still interested will be required to sign a confidentiality agreement and complete a confidential buyer questionnaire to give us a snapshot of who you are. This covers relevant business skills, credit rating, and liquid cash available.

Once initial documents are returned specific details of the business will be shared.

Business owners are not to be approached directly.
Contact The Seller
Message Sent.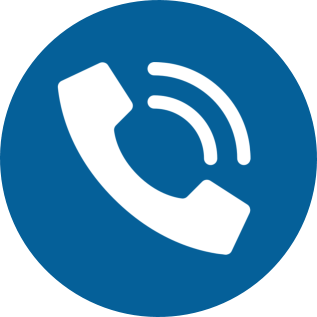 Click To See
587-215-2245
*Notice Regarding Third Party Advertisements: This Ad and all the contents are created and provided by the advertiser who is solely responsibile for the contents including without limitation, text, audio, video, images and links to other websites. We assume no liability or responsibility for the contents or the linked websites. Please click on links to Terms and Privacy Policy at the bottom of this page for additional information about the ads appearing on our sites.
Report problems with this listing