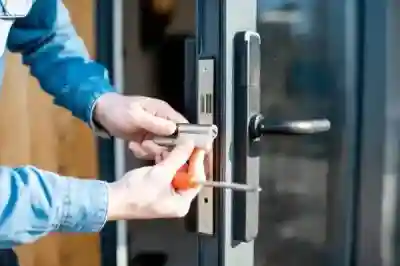 Overview
Business Structure
Corporation
Inventory
$60,000 (Included in asking price)
FFE(Furniture, Fixtures and Equipment)
$15,000 (Included in asking price)
Business
Description
Unique opportunity to acquire a mobile locksmiths. The current owners took over the business in 2008 and have run it ever since, but now need to return the UK for family reasons.

The company offers services to residential and commercial customers, including several Property Management companies in and around the Disney area, and deal with a variety of locksmith related tasks on a daily basis. The business has good paying customers, and the owner currently works 35 hours a week but there is room for growth.

The sale of the business includes a fully equipped vehicle along with inventory, and the sellers will provide the buyer with two weeks of training.
Sale
Training/Support
Two weeks at no cost to buyer
Contact The Seller
Message Sent.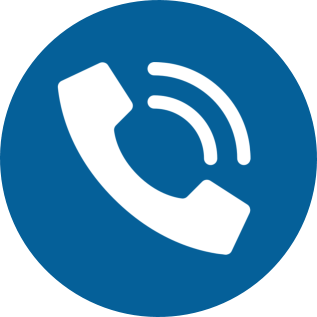 Click To See
407-908-4663
*Notice Regarding Third Party Advertisements: This Ad and all the contents are created and provided by the advertiser who is solely responsibile for the contents including without limitation, text, audio, video, images and links to other websites. We assume no liability or responsibility for the contents or the linked websites. Please click on links to Terms and Privacy Policy at the bottom of this page for additional information about the ads appearing on our sites.
Report problems with this listing