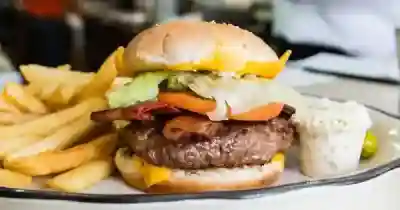 Gross Revenue
Not Disclosed
Overview
Inventory
$15,000 (Included in asking price)
FFE(Furniture, Fixtures and Equipment)
$75,000 (Included in asking price)
Business
Description
Do not miss the perfect opportunity to acquire a prime downtown Orlando bar/restaurant for just $175k!

The business is being sold as an asset sale and is turnkey ready for a new owner. There is currently an operating business in place that has been in this location for 2.5 years and offers American cuisine, a wide range of drink options, and a number of live music events. Any buyer has the option to continue with the same concept, staff, etc. or change it to a whole new idea.

With a 4-COP SFS liquor licence in place, this is ideal for an experienced restauranteur to take advantage of over 4000 sq ft of space and a strong lease that is in place through 2029. The landlord does require that any new owner have a strong financial record and experience within the industry.

Call for more information.
Contact The Seller
Message Sent.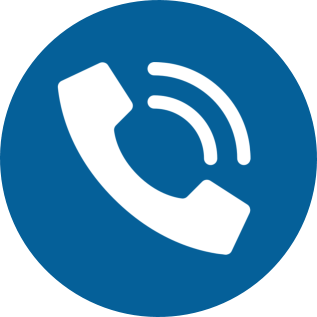 Click To See
407-989-6893
*Notice Regarding Third Party Advertisements: This Ad and all the contents are created and provided by the advertiser who is solely responsibile for the contents including without limitation, text, audio, video, images and links to other websites. We assume no liability or responsibility for the contents or the linked websites. Please click on links to Terms and Privacy Policy at the bottom of this page for additional information about the ads appearing on our sites.
Report problems with this listing