Seller Financing

Overview
Inventory
$180,000 (Not included in asking price)
FFE(Furniture, Fixtures and Equipment)
$230,000 (Not included in asking price)
Value of Real Estate
$2,100,000 (Included in asking price)
Business
Description
*Well Established, Award Winning Little Rock eateries!
*Experienced Management and Staff!
*Very desirable Real Estate!
*Seller Finance Available!

This pair of Little Rock restaurants boasts annual sales in excess of $2.6 million
(combined 2021 gross rev), and has a dedicated long-term staff. Prior to COVID the
restaurants combined surpassed $3.1 million in annual revenues. The menu options and
fast-casual service have been appreciated by local patrons for over two decades. The
owner is ready to retire and wants to see the business he founded continued by a new
generation of owners. The real estate is available for purchase, however the seller is
willing to discuss leasing the property to a buyer going forwards.

Assets
Real Estate valued at $2,100,000
FF&E Valued at: $ 230,000
Inventory Valued at: $ 180,000
ASKING PRICE: $3,200,000
(Price includes real estate valued at $2,100,000)
Growth Prospects
New blood can build upon the already established clientele. The current operations have a very strong online and social media presence. Energetic ownership can expand these efforts and reach new customers.
Sale
Training/Support
Seller will provide a negotiated amount of training to facilitate the transition based on the buyer's needs. There is a layer of very qualified management with over ten years of experience for an absentee owner or buying group.
Premises
Facilities
The real estate includes a total acreage of 0.74 acres. There is a rent paying tenant occupying one portion of the building. One of the restaurant occupies the other portion of the building. The second restaurant leases its location next door. The real estate is in a valuable & high trafficked part of town.
Contact The Seller
Message Sent.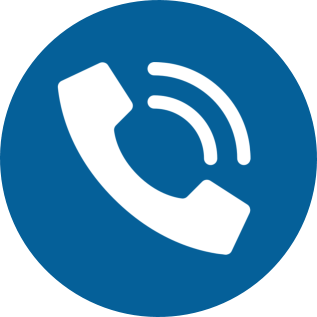 Click To See
8704503734
*Notice Regarding Third Party Advertisements: This Ad and all the contents are created and provided by the advertiser who is solely responsibile for the contents including without limitation, text, audio, video, images and links to other websites. We assume no liability or responsibility for the contents or the linked websites. Please click on links to Terms and Privacy Policy at the bottom of this page for additional information about the ads appearing on our sites.
Report problems with this listing