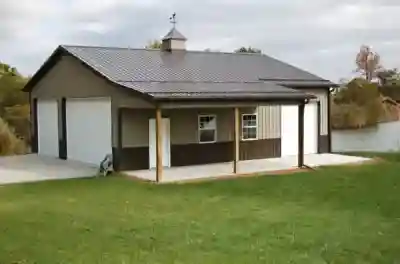 Business
Description
A perfect acquisition for an owner/operator with general building knowledge. The buyer of this business benefits from the highly recognized, long-established name, experienced staff, and network of satisfied customers. This business is located with prime access to Interstate. With homeowners investing into their properties and building work-at-home space or becoming entrepreneurs, the phone is constantly ringing with opportunity to continue to expand this business.

Cashflow and sales have consistently grown for the past 3 years and there is a backlog of projects that the new owner will inherit. Contact us to learn if your skills and background are a good match for leading this business through the next 50 years.
Growth Prospects
Growth opportunities include increasing the number of erection crews to cut down on lead times and increase sale opportunities, increasing internet exposure, and expanding product lines/new products and services which could open up new revenue sources.
Sale
Training/Support
Support and training provided.
Premises
Facilities
Real estate is available for lease or purchase. Over 14,000 sf office building and warehouse.
Contact The Seller
Message Sent.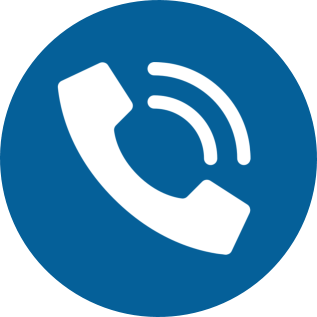 Click To See
800-767-2465
*Notice Regarding Third Party Advertisements: This Ad and all the contents are created and provided by the advertiser who is solely responsibile for the contents including without limitation, text, audio, video, images and links to other websites. We assume no liability or responsibility for the contents or the linked websites. Please click on links to Terms and Privacy Policy at the bottom of this page for additional information about the ads appearing on our sites.
Report problems with this listing