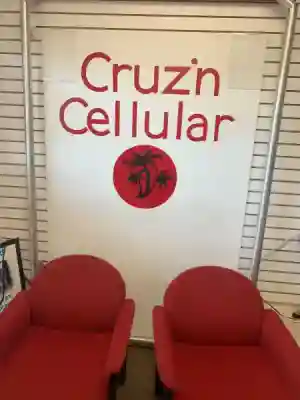 Overview
Business Structure
Sole Proprietorship
Inventory
$10,000 (Included in asking price)
FFE(Furniture, Fixtures and Equipment)
$10,000 (Not included in asking price)
Lease Expiration
Nov 30, 2024
Business
Description
PRICE REDUCED Cruz'n Cellular has been serving telecommunication and shipping customers in the Santa Cruz country for over 20 years. We built a great reputation with our 250+ monthly customers offering white glove phone sales, product support, training and services for mobile phone and home internet customers.

We have agreements with AT&T prepaid Verizon prepaid TracFone and it's affiliates. Additionally selling Xfinity prepaid home internet services and offering delivery and installation services as well. Recently added FedEx authorized ship center with personal packaging assistance.

Owner can teach the acquirer the ropes of running a profitable telecommunication business.
Sale
Training/Support
3 weeks, 10 hours per week
Premises
Facilities
Hours Monday thru Friday from 11:30 am to 5:30 pm
Contact The Seller
Message Sent.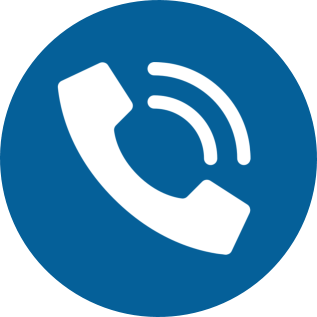 Click To See
408-217-1626
*Notice Regarding Third Party Advertisements: This Ad and all the contents are created and provided by the advertiser who is solely responsibile for the contents including without limitation, text, audio, video, images and links to other websites. We assume no liability or responsibility for the contents or the linked websites. Please click on links to Terms and Privacy Policy at the bottom of this page for additional information about the ads appearing on our sites.
Report problems with this listing