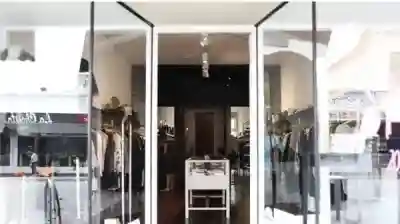 Overview
FFE(Furniture, Fixtures and Equipment)
$115,000 (Not included in asking price)
Lease Expiration
Apr 4, 2024
Business
Description
Do not miss the opportunity to have your own clothing boutique in the heart of South Miami that has managed to create a portfolio of recurring customers.

Located in front of a recognized shopping center that ensures good traffic!

Not only does it sell clothes and accessories, but it stands out for accompanying it with style advice that the owners provide to its clients.

In addition, they have known how to take advantage of their niche, creating events and runway shows in the store. Come show off if you are from the fashion industry and put your essence on it!

The business may apply for the E2 VISA!!
Contact The Seller
Message Sent.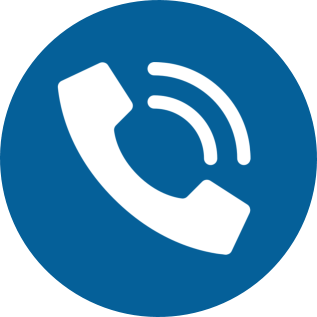 Click To See
7543020055
*Notice Regarding Third Party Advertisements: This Ad and all the contents are created and provided by the advertiser who is solely responsibile for the contents including without limitation, text, audio, video, images and links to other websites. We assume no liability or responsibility for the contents or the linked websites. Please click on links to Terms and Privacy Policy at the bottom of this page for additional information about the ads appearing on our sites.
Report problems with this listing