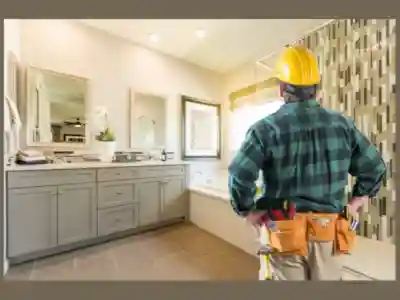 Overview
Employees
7 full time and 1 part time
Business
Description
Founded in 1960, this company has completed wide-ranging residential projects from full bathroom and kitchen remodels to constructing a basement under an existing home. The company runs with a long-term crew and a designer who also serves as the office manager. The majority of the business comes from repeat clients and referrals, the company doesn't participate in paid advertising.
Sale
Training/Support
8 weeks, 10 hours per week
Premises
Facilities
The current lease is month to month,
Hours Monday thru Friday from 7:30 am to 4 pm
Contractors License, B1
Contact The Seller
Message Sent.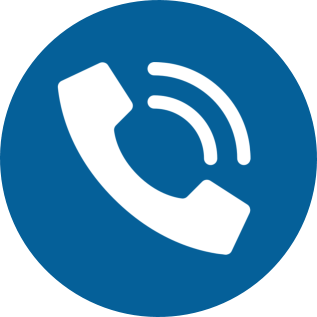 Click To See
408-365-0412
*Notice Regarding Third Party Advertisements: This Ad and all the contents are created and provided by the advertiser who is solely responsibile for the contents including without limitation, text, audio, video, images and links to other websites. We assume no liability or responsibility for the contents or the linked websites. Please click on links to Terms and Privacy Policy at the bottom of this page for additional information about the ads appearing on our sites.
Report problems with this listing