Overview
Employees
17 full time and 2 part time
Inventory
$177,815 (Not included in asking price)
Value of Real Estate
$1,300,000 (Included in asking price)
Business
Description
2M+ Revenue, Profitable Recession Proof 75-year-old industrial tire retreading business. Top in Central Valley CA. This is a long-standing profitable niche business who exclusively sells and services industrial tires. Purchase price includes Real Estate worth 1.3M included in sale.
Sale
Training/Support
3 weeks, 30 hours per week
Premises
Facilities
The amounts shown as Gross Revenue and Cash Flow are for 9 months ending September 2023
Contact The Seller
Message Sent.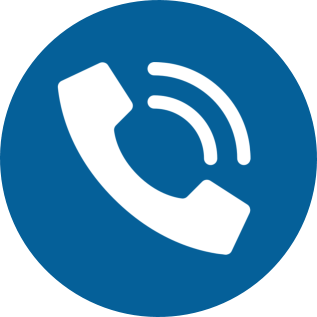 Click To See
559-455-8700
*Notice Regarding Third Party Advertisements: This Ad and all the contents are created and provided by the advertiser who is solely responsibile for the contents including without limitation, text, audio, video, images and links to other websites. We assume no liability or responsibility for the contents or the linked websites. Please click on links to Terms and Privacy Policy at the bottom of this page for additional information about the ads appearing on our sites.
Report problems with this listing