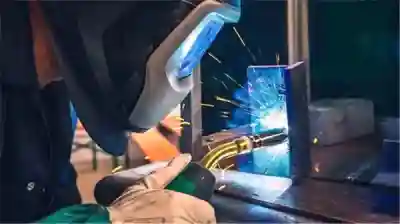 Overview
Inventory
$442,714 (Not included in asking price)
FFE(Furniture, Fixtures and Equipment)
$55,830 (Not included in asking price)
Business
Description
Here is a rare opportunity to own a successful and profitable Midwest manufacturing company with an established, highly respected brand reputation. This manufacturer has been serving its customers for 28+ years and is now available for purchase due to the impending retirement of the current owner.

The company produces custom accessories for specific equipment manufacturers. Each product is uniquely designed for the customer specifications and range of function. The secret sauce is the patented design and common components which are used on the full range of products the company produces.

Customers are extremely loyal providing annual purchase forecast with significant deposits made on each order. The company's products sell for prices between $3k - $19k each.

The company is ready for a new owner who can immediately take over and enjoy positive cash flow from day one. The retiring seller is committed to supporting the buyer with a seamless transition and comprehensive training in all aspects of the business.

Don't let this opportunity slip away! For more information, please get in touch with Steven Denny. Detailed information on this rare manufacturing opportunity requires a confidentiality agreement and qualifying financials.
Growth Prospects
Attendance at more trade shows and active outreach to OEM manufacturers, especially from an experienced salesperson with contacts in the medical field, could be very beneficial. Additional social media efforts could also be beneficial.
Sale
Training/Support
Seller will provide comprehensive support and training to buyer and is open to extended transition period to ensure customer relationships, employee relationships and supplier relationships are secure before they retire.
Premises
Facilities
5,500 sq ft office, manufacturing and warehouse space in Industrial Center immediately off Interstate highway.
Contact The Seller
Message Sent.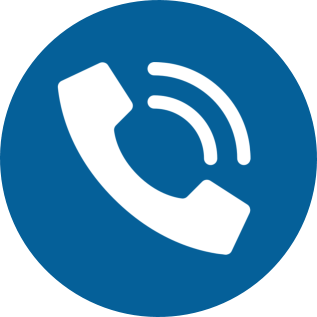 Click To See
800-767-2465
*Notice Regarding Third Party Advertisements: This Ad and all the contents are created and provided by the advertiser who is solely responsibile for the contents including without limitation, text, audio, video, images and links to other websites. We assume no liability or responsibility for the contents or the linked websites. Please click on links to Terms and Privacy Policy at the bottom of this page for additional information about the ads appearing on our sites.
Report problems with this listing