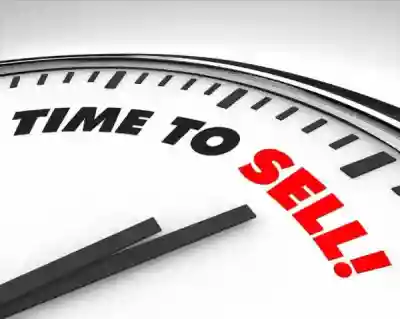 Business
Description
This business is a well-established independent automotive business operating in Arizona since 1971 and with present ownership since 2008.
Operated by an expert mechanic/technician, the owner, built his business by specializing in all types of mechanical services from Tune-Ups, Suspension Repair, Diagnostic Repair, Brakes, Air Conditioning to fully Rebuilt Engines. Known for quality, service, and integrity, the owner has provided award-winning auto repair since its early days. This is a "family-run" business and as such, we believe it's our duty to be as thorough as we can with each vehicle we service"

The above numbers reflect year-end 2020. Ownership is just completing 2021.

If you have transferable experience please don't hesitate to contact me.

BEFORE THE NAME AND LOCATION ARE RELEASED ANY POTENTIAL BUYER WILL NEED TO PROVIDE PROOF OF FUNDS TO THE LISTING BROKER.
Contact The Seller
Message Sent.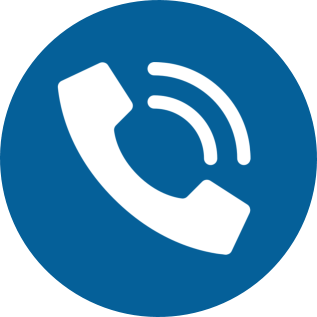 Click To See
602-460-6979
*Notice Regarding Third Party Advertisements: This Ad and all the contents are created and provided by the advertiser who is solely responsibile for the contents including without limitation, text, audio, video, images and links to other websites. We assume no liability or responsibility for the contents or the linked websites. Please click on links to Terms and Privacy Policy at the bottom of this page for additional information about the ads appearing on our sites.
Report problems with this listing