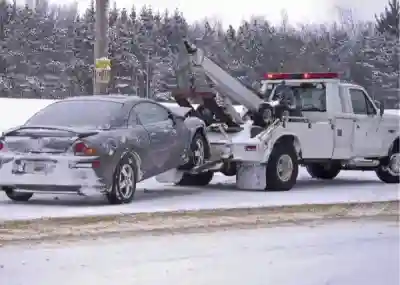 Overview
Employees
3 full time and 4 part time
Inventory
$20,000 (Not included in asking price)
FFE(Furniture, Fixtures and Equipment)
$700,000 (Included in asking price)
Value of Real Estate
$65,000 (Included in asking price)
Business
Description
Own a long-standing towing business with a great history of success and growth. If you enjoy helping people, this business offers a variety of situations where you can help people in need. Whether it is a trucker having a problem or a car stranded on the side of the road. Their customers range from auto owners to companies with fleets of semi-trucks that need help.

With more cars on the road and an aging fleet of vehicles, the towing needs grow every day. This company has 49 major accounts that send work on a regular basis.
Growth Prospects
Add more drivers to be able to accept more jobs
Accept more major accounts
Get on police rotation
Sale
Reason for Selling
Owner retirement and family health situation
Training/Support
The current owners will provide professional support through a transition period
Premises
Facilities
Impound lots in 3 counties give it lots of opportunity
Close to major highways
Contact The Seller
Message Sent.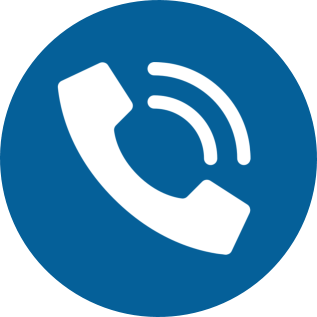 Click To See
269-330-6924
*Notice Regarding Third Party Advertisements: This Ad and all the contents are created and provided by the advertiser who is solely responsibile for the contents including without limitation, text, audio, video, images and links to other websites. We assume no liability or responsibility for the contents or the linked websites. Please click on links to Terms and Privacy Policy at the bottom of this page for additional information about the ads appearing on our sites.
Report problems with this listing