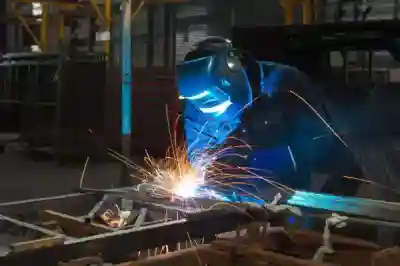 Asking Price
Not Disclosed
Overview
Business Structure
Corporation
FFE(Furniture, Fixtures and Equipment)
$700,000 (Included in asking price)
Business
Description
Twin Cities based welding and fabrication company in business for 34 years offering welded and assembly services to commercial and military customers. Excellent customer retention with customers across very diverse markets. All welders are trained and certified within AWS and ASME standards. Real estate can also be included in the sale.
Growth Prospects
Plenty of opportunities to expand.
Sale
Training/Support
One owner is willing to stay on to help transition and support the vision of the new buyer, if needed.
Premises
Facilities
The entire manufacturing facility is 23,742 square feet sitting on a little over 5 acres.
Contact The Seller
Message Sent.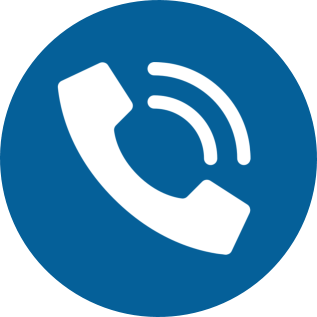 Click To See
9524058470
*Notice Regarding Third Party Advertisements: This Ad and all the contents are created and provided by the advertiser who is solely responsibile for the contents including without limitation, text, audio, video, images and links to other websites. We assume no liability or responsibility for the contents or the linked websites. Please click on links to Terms and Privacy Policy at the bottom of this page for additional information about the ads appearing on our sites.
Report problems with this listing