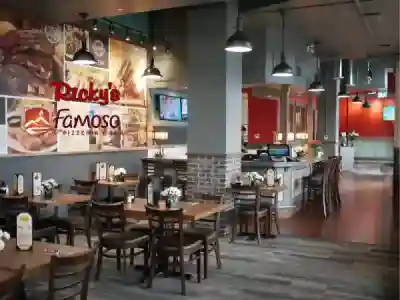 Gross Revenue
Not Disclosed
Business
Description
This existing Ricky's location will be upgraded to add a Famoso Pizzeria offering. This co-branding opportunity has proven to be very successful in other areas, with Ricky's bringing in a large percentage of the morning and afternoon business and Famoso bringing in the majority of customers after 5pm. This model has helped to ensure a steady flow of traffic regardless of the time of day. This is truly a winning combination of two top brands and this location will be the only branded pizzeria on the Sunshine Coast.

This location is currently corporate owned, and it is now time for a full-time owner-operator to enjoy the lifestyle of living and working on the Sunshine Coast. A small town of 10,000, the population enjoys a strong sense of community and attracts many visitors. Eighty percent of the residences in Sechelt are single family homes providing families room to spread out. An outdoor paradise, Sechelt is surrounded by coastlines and forests, with a thriving arts scene.

The investment of $439,000, plus any applicable taxes, includes restaurant upgrades, fixtures, fittings, equipment, training, and the franchise fee.

Potential buyers can contact Ken Wither at (587) 215-2245.

After the phone call, inquirers who are still interested will be required to sign a confidentiality agreement and complete a confidential buyer questionnaire to give us a snapshot of who you are. This covers relevant business skills, credit rating, and liquid cash available. Franchisor is looking for liquid cash of a minimum of 50% of price.

Once initial documents are returned specific details and financials of the business will be shared.

Business owners or staff are not to be approached directly.
Contact The Seller
Message Sent.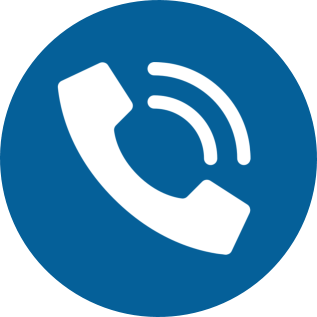 Click To See
587-215-2245
*Notice Regarding Third Party Advertisements: This Ad and all the contents are created and provided by the advertiser who is solely responsibile for the contents including without limitation, text, audio, video, images and links to other websites. We assume no liability or responsibility for the contents or the linked websites. Please click on links to Terms and Privacy Policy at the bottom of this page for additional information about the ads appearing on our sites.
Report problems with this listing