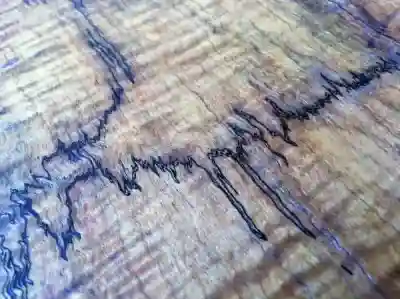 Gross Revenue
Not Disclosed
Overview
Inventory
$4,000,000 (Included in asking price)
Business
Description
This extraordinary start-up was 23 years in the making and there is no other product on the market like it. The seller has used nature and science to create a repeatable process in crafting spalted wood. Nature produces spalted wood and the only way to get it is find a piece on the forest floor. This boutique wood alchemist has developed a proprietary biomimicry process that enables the cultivation, production and scalability of authentic spalted maple. The seller currently has two million square feet of inventory which can be made into multiple products. The retail value of the inventory for spalted veneer products is between $6 million and $13 million. The current inventory can also be used to produce 62,500 sheets of spalted maple plywood with a retail value of $28,000,000 USD. This process can also be used to create spalted wood from other species. The seller is currently working on an expansion plan to produce at least 40,000,000 square feet of spalted wood. There is a US Patent pending on this amazing process. An independent appraisal valued the probable sales price at over $15 million USD. This valuation is included in the CIM.

What is Spalted Wood? - Spalted wood is any kind of timber which has undergone decay caused by specific mushrooms. The kaleidoscope patterns of color washes and black lines are a chemical reaction of two competing fungi putting up walls to keep the other at bay as they fight to colonize the wood. These stunning forces of nature are consistently inconsistent - perfectly imperfect, and exactly why people love it.
Growth Prospects
There is no competition for the mass production of spalted wood.
Sale
Training/Support
Seller wants to remain with the business in a creative and scientific role.
Contact The Seller
Message Sent.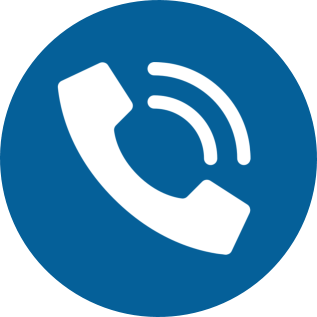 Click To See
716-335-1500
*Notice Regarding Third Party Advertisements: This Ad and all the contents are created and provided by the advertiser who is solely responsibile for the contents including without limitation, text, audio, video, images and links to other websites. We assume no liability or responsibility for the contents or the linked websites. Please click on links to Terms and Privacy Policy at the bottom of this page for additional information about the ads appearing on our sites.
Report problems with this listing