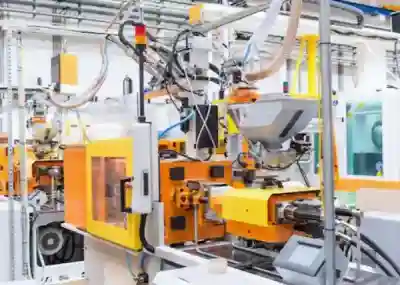 Asking Price
Not Disclosed
Overview
Employees
30 full time and 3 part time
Inventory
$400,000 (Not included in asking price)
FFE(Furniture, Fixtures and Equipment)
$1,621,000 (Included in asking price)
Business
Description
Incredible opportunity to own a highly profitable business with an excellent track record. This exceptionally well-run modern facility has experienced consistent growth for decades. The attention to detail, product excellence, planning and strategic growth along with employee retention and hard work have made this business very profitable.

This business is ideal for the individual looking to invest in manufacturing or a similar company looking to expand through acquisition. Free from many of the industries normal pitfalls, this business works in diverse and secure markets. With a well curated customer list, and history of excellence this business is poised to have continued success.
Growth Prospects
-Business is continually expanding.
-Current expansion mode has been successful.
-Building was constructed to easily accommodate growth.
-Experienced team in place to capitalize on opportunities.
-Recent opportunities for exponential growth exist
Sale
Reason for Selling
-Owner is looking to retire
Training/Support
-Current owners will provide support through a transition period
-Key Management open to staying
-Knowledgeable and strong labor market in the surrounding area
Premises
Facilities
• 35,000 Sq/Ft building, 2000 sq/ft Office space
• Loading dock, overhead doors and 10 ton crane
• 3 Acres zoned industrial
• Located near major metro areas and highway
Contact The Seller
Message Sent.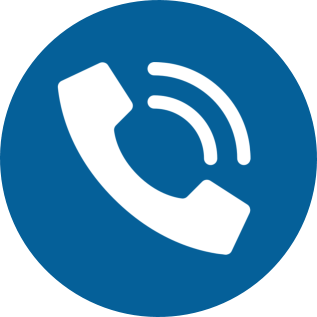 Click To See
231-750-1400
*Notice Regarding Third Party Advertisements: This Ad and all the contents are created and provided by the advertiser who is solely responsibile for the contents including without limitation, text, audio, video, images and links to other websites. We assume no liability or responsibility for the contents or the linked websites. Please click on links to Terms and Privacy Policy at the bottom of this page for additional information about the ads appearing on our sites.
Report problems with this listing