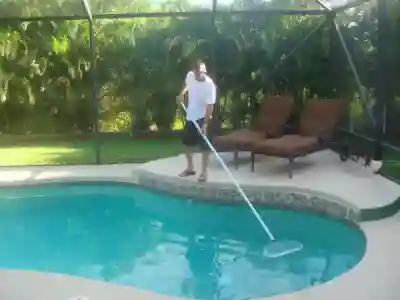 Business
Description
PRICE REDUCED FOR QUICK SALE! You don't want to miss this deal! Well-established owner-operated pool service route consists of 29 residential accounts, with a monthly recurring billing of $4,845 plus repair income. Pools are currently serviced Wed-Fri in approx. 25-30 hours per week. Approx: 87% screened-in and 27% salt systems. Owner charges for many extras. Terrific opportunity to learn the pool service business or add to your existing pool service business. 5-year covenant not to compete and transfer of accounts guarantee provided by the seller. Agent
Growth Prospects
The pool service industry offers Endless opportunities for a stable and lucrative future. Several different revenue streams are associated with the pool service industry, allowing you to generate even more income. The learning curve is minimal, and the industry is virtually recession-proof!

Competition in the pool service industry is only created/limited by your own actions. There is no competition if you provide good pool service/customer service. In addition, you are not limited to a specific territory, as you can have with franchises or a brick-and-mortar location – you travel to the customer, so the only limits are those you place on yourself.
Sale
Training/Support
Seller will provide 30 days training, consisting of 2 weeks hands on and 2 weeks support as needed. Pool Route Sales USA offers a comprehensive Business Start-up Package* and ongoing consulting to clients who purchase a route through us. Package includes: Start-up checklist, Success Guide, Equipment Kit, Certification Course(s). (*certain restrictions apply)
Premises
Facilities
Route includes pool service clients located in: Lehigh Acres, Estero, Ft Myers areas. Great locations, offering plenty of room to expand. Route can be operated from a home office, which significantly reduces overhead!
Contact The Seller
Message Sent.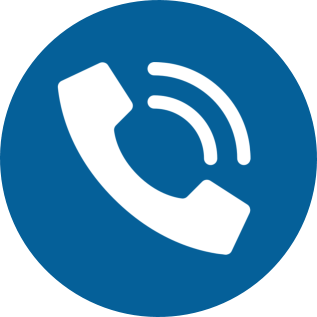 Click To See
772-220-3306
*Notice Regarding Third Party Advertisements: This Ad and all the contents are created and provided by the advertiser who is solely responsibile for the contents including without limitation, text, audio, video, images and links to other websites. We assume no liability or responsibility for the contents or the linked websites. Please click on links to Terms and Privacy Policy at the bottom of this page for additional information about the ads appearing on our sites.
Report problems with this listing