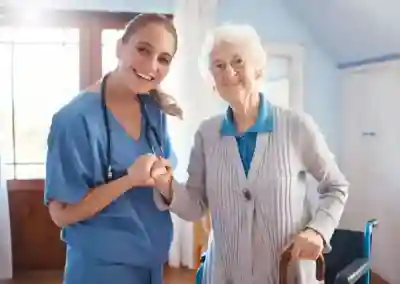 Asking Price
Not Disclosed
Overview
Employees
6 full time and 2 part time
FFE(Furniture, Fixtures and Equipment)
$36,760 (Not included in asking price)
Business
Description
Twin Cities residential assisted living provider offers 24/7 care in an intimate home environment for elderly patients including those with mild to moderate dementia. In business for 15 years, this is a well-run, profitable business, fully staffed with a reliable and knowledgeable team making for a turnkey transition. Real estate also included in the sale.
Sale
Training/Support
Owner willing to provide training
Premises
Facilities
2,800 sq ft, 8 bedroom, 2.5 bath rambler style assisted living home located in a beautiful Minneapolis suburb
Contact The Seller
Message Sent.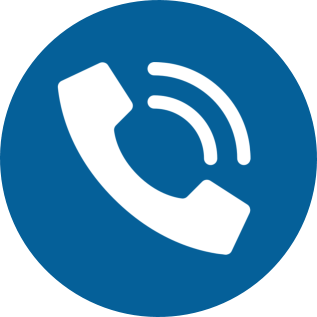 Click To See
9524058470
*Notice Regarding Third Party Advertisements: This Ad and all the contents are created and provided by the advertiser who is solely responsibile for the contents including without limitation, text, audio, video, images and links to other websites. We assume no liability or responsibility for the contents or the linked websites. Please click on links to Terms and Privacy Policy at the bottom of this page for additional information about the ads appearing on our sites.
Report problems with this listing