Seller Financing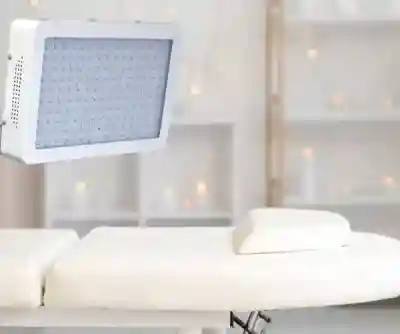 Overview
FFE(Furniture, Fixtures and Equipment)
$50,000 (Not included in asking price)
Lease Expiration
Nov 30, 2023
Business
Description
Don't risk starting from scratch – invest in a proven, successful body sculpting laser business! This turnkey venture presents a golden ticket into the booming beauty and wellness industry.

Business Highlights:

* Impressive Revenue: Established history with consistent annual income of approximately $200,000, offering you a solid return on investment from day one.

* Established Clientele: Benefit from a loyal customer base seeking effective and non-invasive body sculpting solutions.

* State-of-the-Art Technology: Stay ahead of the curve with top-tier body sculpting laser equipment known for its efficiency and safety. Offering clients the latest in beauty enhancement ensures your business maintains a competitive edge.

* Skilled Team in Place: A proficient and well-trained staff available to seamlessly transition with the business, ensuring continuity and maintaining client satisfaction.

* Prime Location: Situated in a strategic LEASED location, this business enjoys a competitive advantage and easy accessibility for clients.

* Growth Potential: With the ever-growing demand for body sculpting and wellness services, capitalize on the opportunity to expand services, introduce new treatments, and further elevate profitability.

* Turnkey Operation: From equipment to established processes, step into a fully operational business without the hassle and uncertainty of starting from scratch.

Don't miss out - acquire this lucrative body sculpting laser business that consistently delivers profits for its owner. Whether you're an industry professional looking to expand your portfolio or an entrepreneur seeking a solid investment, this opportunity is designed for success.
Growth Prospects
Local promotions drive sales leads. Opportunity abounds for additional medical spa services and/or weight loss products.
Sale
Training/Support
Existing staff are fully trained and operate with little owner involvement.
Premises
Facilities
Facility is turn-key, up and operating in a center surrounded by other medical and professional providers.
Contact The Seller
Message Sent.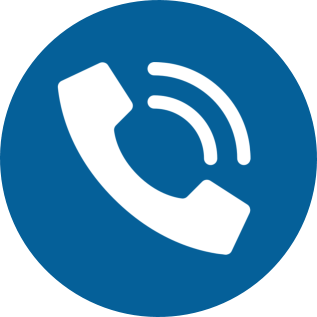 Click To See
800-767-2465
*Notice Regarding Third Party Advertisements: This Ad and all the contents are created and provided by the advertiser who is solely responsibile for the contents including without limitation, text, audio, video, images and links to other websites. We assume no liability or responsibility for the contents or the linked websites. Please click on links to Terms and Privacy Policy at the bottom of this page for additional information about the ads appearing on our sites.
Report problems with this listing