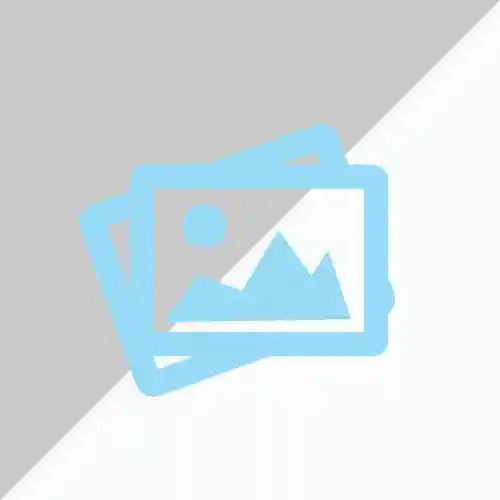 Overview
Employees
4 full time and 9 part time
Inventory
$80,000 (Included in asking price)
FFE(Furniture, Fixtures and Equipment)
$35,000 (Included in asking price)
Lease Expiration
Dec 31, 2023
Business
Description
Doggie Boarding, Grooming, Day Care and Holistic shop supporting the Treasure Coast area and beyond. Established in in mid 80's this turnkey business runs itself with an experienced trained staff with absentee owner. The boarding side of the business can hold up to 35 dogs and 20+ cats and small animals. The doggie daycare area with outside run and outdoor paddocks for outdoor play time. Holistic shop is fully stocked to fit all dogs needs.
Growth Prospects
Buyer can expand on marketing grooming side of business.
Sale
Training/Support
Seller will offer buyer one week of training included in the sale.
Premises
Facilities
Location boasts 3,380 of heated square feet with an additional back run dog area outside.
Contact The Seller
Message Sent.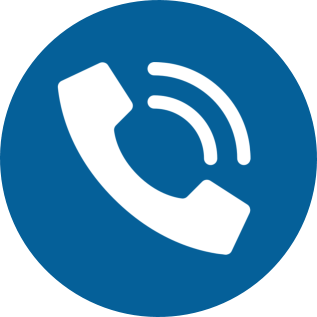 Click To See
772-594-9962
*Notice Regarding Third Party Advertisements: This Ad and all the contents are created and provided by the advertiser who is solely responsibile for the contents including without limitation, text, audio, video, images and links to other websites. We assume no liability or responsibility for the contents or the linked websites. Please click on links to Terms and Privacy Policy at the bottom of this page for additional information about the ads appearing on our sites.
Report problems with this listing