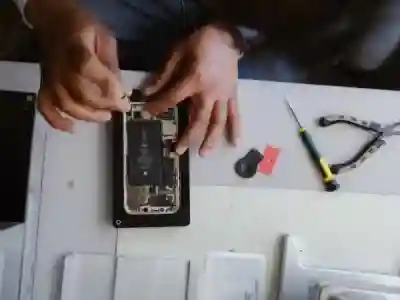 Overview
Inventory
$17,643 (Not included in asking price)
FFE(Furniture, Fixtures and Equipment)
$56,000 (Not included in asking price)
Business
Description
For more than 7 years, Techy Boca Raton (formerly Dr. Phone Fix) has ranked among the top three Techy franchise stores in Florida.
Techy is a complete smart home and electronics repair service. Installation service, specializing in mobile devices and computer repairs, as well as smart home devices.
In addition to our services, we also sell name-brand mobile devices, accessories and consumer electronics. We provide exterior and interior damage repairs to cell phones, tablets, computers and game consoles. This place is characterized by the
micro-welding work carried out. All equipment and inventory include in the sale. Techy Boca Raton has accumulated historical sales of $1,800,000 with an annual average of $317,000 in the last two years.
Growth Prospects
Synergizing with positive socio-economic trends, the pillars of Techy Boca Raton future growth are: * With an investment in working capital, increase the supply of cell phones and computers that are in good demand. * Give greater scope to the current marketing strategy to continue increasing its relevance in the area. * Venture into the offer of sale and installation of home and office automation elements. * Give special focus to the corporate segment (BtoB
Contact The Seller
Message Sent.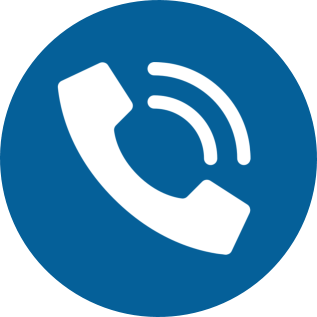 Click To See
7543020055
*Notice Regarding Third Party Advertisements: This Ad and all the contents are created and provided by the advertiser who is solely responsibile for the contents including without limitation, text, audio, video, images and links to other websites. We assume no liability or responsibility for the contents or the linked websites. Please click on links to Terms and Privacy Policy at the bottom of this page for additional information about the ads appearing on our sites.
Report problems with this listing