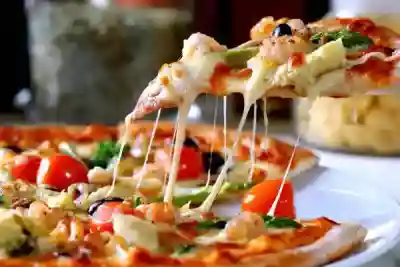 Overview
Employees
2 full time and 14 part time
Inventory
$15,000 (Not included in asking price)
FFE(Furniture, Fixtures and Equipment)
$46,330 (Not included in asking price)
Business
Description
This great Italian restaurant & pizzeria in Pinal County is your number one stop for tasty food in a great atmosphere. Family restaurant with over 16 years of existence, delicious food, and long time customers. Conveniently located in the center of town it attracts many local customers. This restaurant is equipped with a large kitchen, walk-in cooler, nice size hood, and grease trap, which presents a fantastic opportunity for the future buyer. Make money on your first day of operation as this business is 100% turnkey.

The seller is HIGHLY Motivated to sell and start retirement! Fantastic opportunity for the "right" buyer. The numbers provided are from the 2022 P&L.

If you're a Qualified and Experienced Principal Buyer with transferable experience please contact me on this fantastic opportunity to discuss it. All Potential Buyers will need to provide broker proof of funds prior to the release of the business name and location.

If you have an interest or questions about selling your business I'm available to discuss all your options anytime. I'm always looking for good businesses to sell not just list! I can be reached at 602-460-6979 or by email at [email protected]
Growth Prospects
The surrounding area is also expanding and booming with new homes that have delivered many new customers and this restaurant is quickly becoming their go-to for either sit-down or delivery from Uber eats.
Sale
Reason for Selling
The seller has worked in the food industry business for 30+ years. It is time to retire
Premises
Facilities
Location, Location, Location! This business is operated in an optimum location in the prime area of the city. It also has an outdoor patio area. This end-unit one-story location that is 2600 sq. ft has sufficient interior space for growth and lots of parking. The unit is licensed for 87 inside and another 22 for the outdoor patio
Contact The Seller
Message Sent.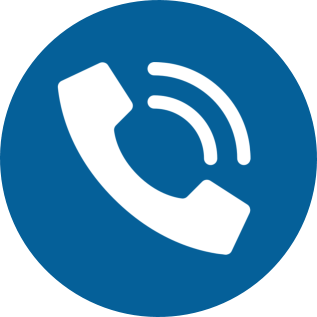 Click To See
602-460-6979
*Notice Regarding Third Party Advertisements: This Ad and all the contents are created and provided by the advertiser who is solely responsibile for the contents including without limitation, text, audio, video, images and links to other websites. We assume no liability or responsibility for the contents or the linked websites. Please click on links to Terms and Privacy Policy at the bottom of this page for additional information about the ads appearing on our sites.
Report problems with this listing