Seller Financing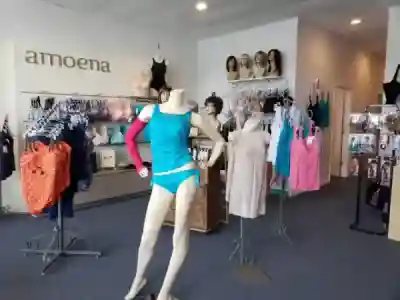 Overview
Inventory
$200,000 (Included in asking price)
FFE(Furniture, Fixtures and Equipment)
$169,000 (Included in asking price)
Business
Description
The Business: Located in North Carolina, this striking opportunity of a deep-rooted and highly respected medical equipment retail business is ready for its new owner! For 35 years, this establishment continues to provide quality exceeding products and services.

Services: This Medical Retail business offers specialization in the sale and rental of medical equipment and supplies such as wheelchairs, scooters, compression garments, mastectomy supplies, portable ramps, bathroom and safety equipment, and other rehabilitation equipment. With their strong customer foundation and loyal following, equipment and supplies are fitted on-site or in the comfort of the customer's own home to provide optimal support, comfort, and convenience.

Locality: With two locations, this establishment provides customers with accessible and reliable services.

Available in the Sale: With the owner retiring and offering 14 days of training at $0 costs, the ownership transaction will have its new owner ready for takeover. This business is perfect for entrepreneurs who have a vision to expand their existing operations, or someone who strives to own and operate their own business.

Take advantage of this profitable business opportunity with an established track record of successful development and customer loyalty. Don't wait to inquire more about this business opportunity! Inquire now!
Sale
Training/Support
Seller Training for 14 days at no cost.
Contact The Seller
Message Sent.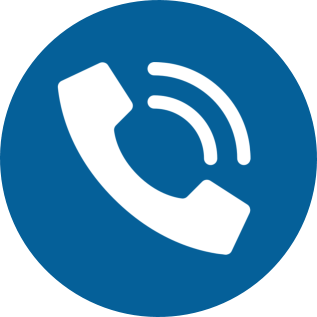 Click To See
*Notice Regarding Third Party Advertisements: This Ad and all the contents are created and provided by the advertiser who is solely responsibile for the contents including without limitation, text, audio, video, images and links to other websites. We assume no liability or responsibility for the contents or the linked websites. Please click on links to Terms and Privacy Policy at the bottom of this page for additional information about the ads appearing on our sites.
Report problems with this listing