Overview
Inventory
$30,000 (Not included in asking price)
FFE(Furniture, Fixtures and Equipment)
$5,000 (Not included in asking price)
Business
Description
Drop-off station for dry cleaning, washing and folding services. Not all tasks are done in the store, just washing and folding. The remainder derives from the parent company owned by the same owners. Today the store is working at 20% of its potential.

It has a large portfolio of clients and machinery to enrich the service and reduce costs. The business includes an application that offers services throughout Fort Lauderdale, having exclusivity for its zip code. Competition is not allowed, so it ensures a fixed potential of clients!

There is a delivery route that can be set up exclusively in the residential area (Punto Imperial) where the business is located.

And may apply for a E2 VISA!

------------------------------------

- ESPAÑOL -

Estación de entrega para servicios de tintorería, lavado y plegado. No todas las tareas se hacen en la tienda, solo lavar y doblar. El resto deriva de la casa matriz, propiedad de los mismos dueños. Hoy la tienda está funcionando al 20% de su potencial.

Dispone de una amplia cartera de clientes y maquinaria para enriquecer el servicio y reducir costos. El negocio incluye una aplicación que ofrece servicios en todo Fort Lauderdale, teniendo exclusividad para su código postal. ¡La competencia no está permitida, por lo que asegura un potencial fijo de clientes!

Existe una ruta de entrega que se puede configurar exclusivamente en la zona residencial (Punto Imperial) donde se ubica el negocio.
Sale
Reason for Selling
NO TIME FOR THE DROP STORE AS THEY OWNED THE MAIN BUSINESS ALSO
Contact The Seller
Message Sent.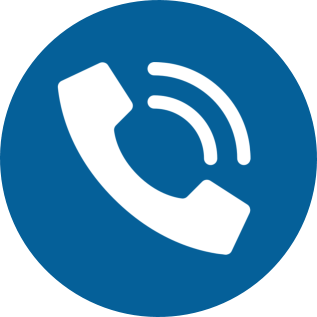 Click To See
7543020055
*Notice Regarding Third Party Advertisements: This Ad and all the contents are created and provided by the advertiser who is solely responsibile for the contents including without limitation, text, audio, video, images and links to other websites. We assume no liability or responsibility for the contents or the linked websites. Please click on links to Terms and Privacy Policy at the bottom of this page for additional information about the ads appearing on our sites.
Report problems with this listing