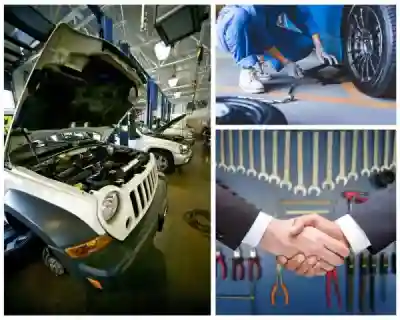 Overview
Lease Expiration
Aug 31, 2025
Business
Description
This is an 18-year established family-owned business performing general automotive repairs in Yolo County. Business specializes in engine diagnostics, vehicle maintenance, steering & suspension, tires, AC diagnostics and general repairs of Domestic & Imported vehicles. Sale includes all equipment required to operate the business. 5-Star Rated on google reviews Auto Repair Business consistently receives from its customers. The seller is willing to stay for 30hrs a week after the sale of the business.
Sale
Training/Support
6 Weeks, 14 hours per week
Premises
Facilities
Hours Monday thru Friday from 8 am to 5:30 pm
Contact The Seller
Message Sent.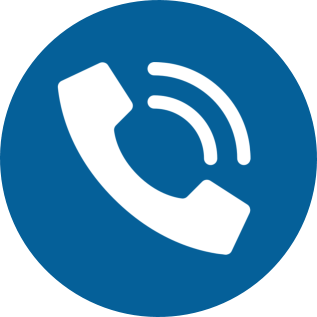 Click To See
(916) 883-1205
*Notice Regarding Third Party Advertisements: This Ad and all the contents are created and provided by the advertiser who is solely responsibile for the contents including without limitation, text, audio, video, images and links to other websites. We assume no liability or responsibility for the contents or the linked websites. Please click on links to Terms and Privacy Policy at the bottom of this page for additional information about the ads appearing on our sites.
Report problems with this listing