Andy has been s a licensed funeral director and embalmer since 1987. He has owned funeral homes, crematories, pet cremation services, monument business and mortuary trade business. Selling in 2019, he formed The Decain Group to help other funeral home owners and first time buyers in their goal of retirement and future ownership.
Services
Valuations
Brokering businesses in the death care space.
Assisting with the sale process all of the way to the closing
Ongoing consultation for the sellers and buyers
Staffing support and recruitment
Areas Served
Florida
Indiana
Michigan
Pennsylvania
Arkansas
Missouri
North Carolina
South Carolina
Tennesse
Ohio
Company
We work with sellers on succession plans, getting their business ready to sell, marketing their firm and helping to negotiate with qualified buyers. We do the heavy lifting so that sellers can focus on the day to day operations of the business.

For buyers, we work hand in hand to get them qualified by matching with preferred lenders. The Decain Group will seek out potential funeral homes that are of interest and work with the sellers to put a deal together.

The broker for The Decain Group is a licensed funeral director and former owner of several businesses within the death care space giving us unique knowledge in the industry.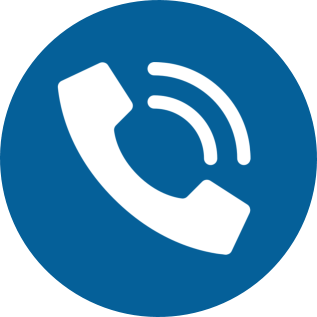 Click To See
833-433-2246
*Notice Regarding Third Party Advertisements: This Ad and all the contents are created and provided by the advertiser who is solely responsibile for the contents including without limitation, text, audio, video, images and links to other websites. We assume no liability or responsibility for the contents or the linked websites. Please click on links to Terms and Privacy Policy at the bottom of this page for additional information about the ads appearing on our sites.
Report problems with this listing