Brandon A. Bourgeois is the Senior Vice President of the Baton Rouge, Louisiana office. He has been born and raised in Baton Rouge, Louisiana and is a graduate of Louisiana State University . Brandon has grown up around the business working for his father Bob Bourgeois the owner. During that time he worked mostly several administrative jobs while he was attending LSU. Brandon came on board as a broker in May of 2012 and is now the licensed Louisiana real estate broker for the company and it's agents in Louisiana, Florida and Mississippi.
Certifications
Bachelors 2012, Louisiana State University
Services
Buy side, sell side services. Broker Opinion of Value. Brokerage.
Areas Served
Louisiana
Alabama
Mississippi
Florida Panhandle
Company
Sunbelt Business Brokers of Baton Rouge and it's affiliated offices have helped broker over $250,000,000 worth of businesses since 2001. Sunbelt of Baton Rouge is the place to go to have your business old for the best price.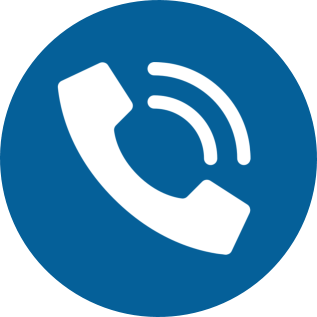 Click To See
225-201-0202
*Notice Regarding Third Party Advertisements: This Ad and all the contents are created and provided by the advertiser who is solely responsibile for the contents including without limitation, text, audio, video, images and links to other websites. We assume no liability or responsibility for the contents or the linked websites. Please click on links to Terms and Privacy Policy at the bottom of this page for additional information about the ads appearing on our sites.
Report problems with this listing