With over 15 years of local Central Florida experience and millions of dollars in transactions Dan Carelli, has received Board Certified Intermediary status from a national brokerage firm and the Certified Business Intermediary designation from the International Business Brokers Association, He is consistently a "Top Producer". Dan also brings thirty years of broadcasting and marketing experience on behalf of his clients. Dan was president of Parker Broadcasting in San Diego. He helped broker the sale of that business for over $20 million dollars. In 2000, he moved to Brevard County Florida, and became the Vice President and Market Manager of a $30 million-dollar radio portfolio for the nation's second-largest radio company. Dan won two prestigious President Club awards and assisted in the acquisition of an additional radio property worth $5 million dollars.
Dan is a top producer was recognized with the prestigious "DEALMAKER AWARD" for being in the top 3% for completed business deals in the State of Florida.
Dan has a bachelor's degree from California State University at San Francisco. He has a strong background in business management, marketing, promotions, and negotiating strategy. He has successfully developed, owned, and sold several businesses in his successful career. Dan is currently the co-owner of Paradise Luxury Dog Resort in Palm Bay.
"I love what I do, helping people buy or sell their business is a great honor for me. Buying or selling can be very stressful, I enjoy my role in helping people negotiate the many issues that inevitably occur during the sales process."
Let Dan and his team put to work their significant sales and marketing knowledge to help you sell your business.
Services
Business Brokers
Mergers & Acquisitions
Company
Not all business brokers are the same. At Florida Business Brokers & Advisors, we are licensed, certified and deliver expert business brokerage services to small to middle-sized businesses throughout Florida. Our proprietary valuation techniques combined with innovative, tactical marketing of your company to highly qualified buyers are what sets us apart from other business brokers and M&A firms. We maintain the utmost confidentiality, pre-screen potential buyers and provide them with a clear and concise analysis to prove your company's true value so you sell the business for the best possible price to a highly qualified buyer. With nearly two decades of combined business marketing know-how, you'll know the difference experience does make.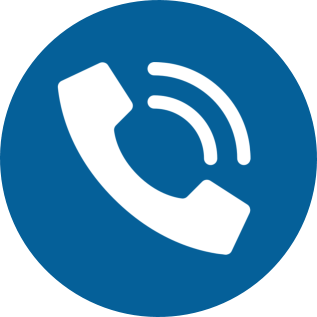 Click To See
888-747-1010
*Notice Regarding Third Party Advertisements: This Ad and all the contents are created and provided by the advertiser who is solely responsibile for the contents including without limitation, text, audio, video, images and links to other websites. We assume no liability or responsibility for the contents or the linked websites. Please click on links to Terms and Privacy Policy at the bottom of this page for additional information about the ads appearing on our sites.
Report problems with this listing