My greatest gift is getting people what they want.

I have exceptional listening and business skills.

I know that sounds bold, but I did not get into the business of real estate and business brokerage by accident.

While initially a financial advisor by trade, I worked with a career counselor to better understand and embrace my natural gifts and abilities and through a detailed process of self-reflection, aptitude testing and skills assessments, I discovered that working with tangible properties and businesses and the people that use real property for personal, business and investment purposes was the perfect profession for me to express my natural skills and abilities so I have worked diligently to become the expert that I am today for the people I serve and have the personal and professional transaction experience that can benefit you. As an owner and leader, I also help other agents find their success in the same business I love.

Can you ask a question today without being sold to? YES! We are your experts. Not only are we REALTORS for Commercial and Residential Property, we are Business Brokers. My partner John and I have personal experience as Tenants, Landlords, Property Owners and Business Owners. We have renovated and built residential and commercial properties from scratch and we have bought and sold properties for ourselves, our families and our clients. We offer a diverse background of experience that can benefit you no matter what your goals are. We are full service because we have experienced it all. We have many satisfied references available for you and we want to be your friendly and knowledgeable resource for all of your real estate and business needs. Through our diverse group of contacts to our tremendous work ethic and proprietary marketing systems, we are a company that wants to help people win. Please do not hesitate to reach out to us with any questions. We love to compete for listing so call us!
Services
Business Brokerage
Merger and Acquisition Advice
Commercial Real Estate
Investment Real Estate
Residential Real Estate
Property Management
Development
Consulting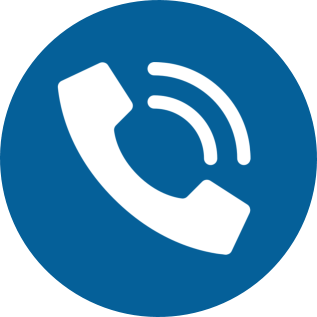 Click To See
8433646720
*Notice Regarding Third Party Advertisements: This Ad and all the contents are created and provided by the advertiser who is solely responsibile for the contents including without limitation, text, audio, video, images and links to other websites. We assume no liability or responsibility for the contents or the linked websites. Please click on links to Terms and Privacy Policy at the bottom of this page for additional information about the ads appearing on our sites.
Report problems with this listing