Guylaine is known for her strong sense of urgency and dedication to her clients and places integrity as her top priority. Additionally, she is highly result oriented, always striving to achieve the best possible outcome for her clients. She is a proactive and strategic thinker, able to quickly identify opportunities and potential challenges, and develop effective solutions to drive success. Guylaine is not only committed to her client's business goals and objectives but also to achieving measurable results that align with those goals. This approach has helped her to consistently deliver successful business transitions for her clients, making her one of the most sought-after business intermediaries in the industry.

Guylaine possesses her Certified Business Intermediary (CBI) designation, which is globally recognized and attests to the highest quality standards in business brokerage. She is also a member of the International Business Broker Association which promotes continuous education.

If you are looking to buy or sell a business and want a professional, experienced, caring, and dedicated business intermediary, Guylaine is a perfect choice. Contact her today to learn more about how she can help you achieve your business goals.
Services
She specializes in helping Main Street and Lower to Mid-Market M&A clients and helps them navigate the complex process of business transitions and mergers.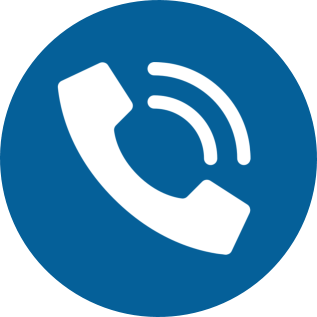 Click To See
613-297-4486
*Notice Regarding Third Party Advertisements: This Ad and all the contents are created and provided by the advertiser who is solely responsibile for the contents including without limitation, text, audio, video, images and links to other websites. We assume no liability or responsibility for the contents or the linked websites. Please click on links to Terms and Privacy Policy at the bottom of this page for additional information about the ads appearing on our sites.
Report problems with this listing