Kingsley Group is Southwest Missouri's leading Business Brokerage. With over 40 years of experience, our professional group of brokers is ready to help you with business planning, acquisition, sales or market valuation.
Memberships
Cornerstone Internatinoal Alliance
Services
We are ready to assist in business planning, sales, acquisition or market valuation.
Areas Served
Southwest Missouri
Northwest Arkansas
Eastern Kansas
Central Missouri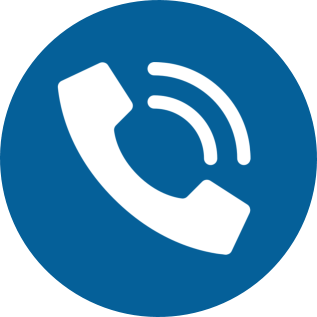 Click To See
417-889-9400
*Notice Regarding Third Party Advertisements: This Ad and all the contents are created and provided by the advertiser who is solely responsibile for the contents including without limitation, text, audio, video, images and links to other websites. We assume no liability or responsibility for the contents or the linked websites. Please click on links to Terms and Privacy Policy at the bottom of this page for additional information about the ads appearing on our sites.
Report problems with this listing