I am Juan Bernal Business Broker of Florida, I specialized on selling business to foreign people in Broward and Palm Beach.
If you are lived abroad and plan to buy a business in Florida I can help you find the right business for your needs and goals.
Services
Business Broker
Real Estate
Company
We have a solid database of more than 3000 businesses for sale and more than 17000 properties for sale or rent. In our organization we are proud to have associates who are perfectly bilingual in Spanish and English, real estate graduates in the state of Florida, and all active members of the Association of Realtors™ and the Florida Association of Business Brokers.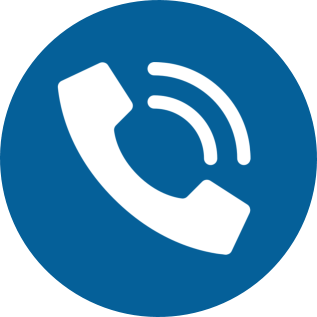 Click To See
Business Broker of Florida
*Notice Regarding Third Party Advertisements: This Ad and all the contents are created and provided by the advertiser who is solely responsibile for the contents including without limitation, text, audio, video, images and links to other websites. We assume no liability or responsibility for the contents or the linked websites. Please click on links to Terms and Privacy Policy at the bottom of this page for additional information about the ads appearing on our sites.
Report problems with this listing