Selling your business can be a daunting task. We help people understand the process and help them make better decisions as they move through the sale process. We take confidentiality serious and help you keep your clients, employees and vendors through the closing process.

With 30+ years of experience as a business appraiser and 15+ years as a business broker, I have helped clients in several industries understand their company value and helped with the path to a successful sale of their business.
Certifications
Northern Illinois University, B.S. in Finance
Northern Illinois University, M.B.A.
Certified Management Accountant, CMA
Memberships
International Business Brokers Assoc. - IBBA
Michigan Business Brokers Assoc. - MBBA
Institute of Management Accountants - IMA
Services
Business brokering
Valuation services for business purchasing or selling.
Areas Served
Michigan
Northern Indiana
Ohio
Company
Advanced Business Brokers specializes in brokering privately-owned businesses in the states of Michigan, Indiana, Ohio, and California. We will confidentially handle services required to buy or sell a business including advising on exit planning strategy, business valuation, and more. We provide our clients with the highest standards of professional service and unmatched performance.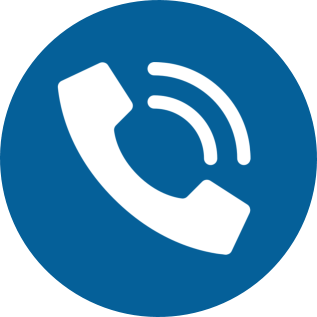 Click To See
269-330-6924
*Notice Regarding Third Party Advertisements: This Ad and all the contents are created and provided by the advertiser who is solely responsibile for the contents including without limitation, text, audio, video, images and links to other websites. We assume no liability or responsibility for the contents or the linked websites. Please click on links to Terms and Privacy Policy at the bottom of this page for additional information about the ads appearing on our sites.
Report problems with this listing