Currently, I am a licensed real estate broker focusing exclusively on the sale and purchase of preschools in Florida. I bring more than 25 years of management and ownership experience to my preschool customers. I previously owned and successfully operated preschools in Florida, and as the co-founder of The Education Team, worked with hundreds of owners and preschool professionals from private, nonprofit, and faith based organizations on staffing, budget, and marketing initiatives.

Previously I served as the President of a multimillion-dollar nonprofit economic development corporation and as a senior manager at NASA's Ames Research Center. I earned a Bachelor's degree in Political Science and Economics from the University of Miami along with a Master's in Public and Business Administration. I also attended the Harvard University Graduate School of Business under a NASA Fellowship.
Services
WE FOCUS EXCLUSIVELY ON THE EARLY CHILDHOOD EDUCATION MARKET IN FLORIDA.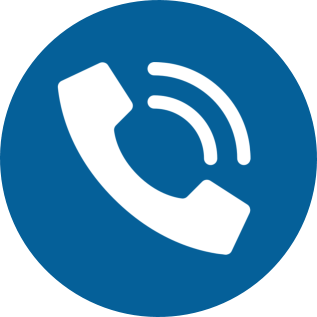 Click To See
727-214-4145
*Notice Regarding Third Party Advertisements: This Ad and all the contents are created and provided by the advertiser who is solely responsibile for the contents including without limitation, text, audio, video, images and links to other websites. We assume no liability or responsibility for the contents or the linked websites. Please click on links to Terms and Privacy Policy at the bottom of this page for additional information about the ads appearing on our sites.
Report problems with this listing