TOP BUSINESS BROKERAGE
Are You Looking to BUY or SELL a Business?

We have access to hundreds of businesses for sale in Central Florida just let us know what you are looking for and we will find the best fit for the current active listings to send to you

We can search and you can search all businesses that are currently available for purchase in all Areas of Florida

We also have E2 and L1 Visa qualifying businesses available for our buyers from the UK, South America and Europe.
Services
BUSINESS SALES IN CENTRAL FLORIDA WORKING WITH BOTH SELLERS AND BUYERS
Areas Served
ORANGE County, FL
SEMINOLE County, FL
VOLUSIA County, FL
OSCEOLA County, FL
POLK County, FL
LAKE County, FL
Company
Are you looking for an highly experienced Business Broker who knows the Orlando, and Central Florida area and can get the results you desire?

Let us put our knowledge and experience to work for you. Contact us today, and we will immediately get to work for you - we specialize in Visa qualifying Businesses.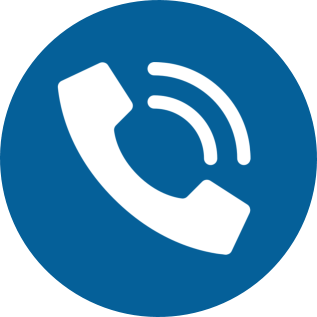 Click To See
321-297-8161
*Notice Regarding Third Party Advertisements: This Ad and all the contents are created and provided by the advertiser who is solely responsibile for the contents including without limitation, text, audio, video, images and links to other websites. We assume no liability or responsibility for the contents or the linked websites. Please click on links to Terms and Privacy Policy at the bottom of this page for additional information about the ads appearing on our sites.
Report problems with this listing