Business Broker/M&A Advisor based in Calgary, Alberta.
Certifications
Certified Mergers & Acquisitions Professional CM&AP
Certified Business Intermediary CBI
Areas Served
Calgary, Alberta
Red Deer, Alberta
Edmonton, Alberta
Saskatchewan
Company
Murphy Business is the largest and most successful business brokerage in North America according to IBISWorld.com. The Calgary office is one of more than one hundred and eighty (180) offices across Canada and the United States. The experienced Calgary business brokers at Murphy Business have owned or managed a business in the past. This first-hand experience helps to provide professional assistance whether you are looking for a franchise opportunity, buying or selling a business or you are just looking for a business valuation. Murphy Business professionals offer assistance with all of your business broker needs.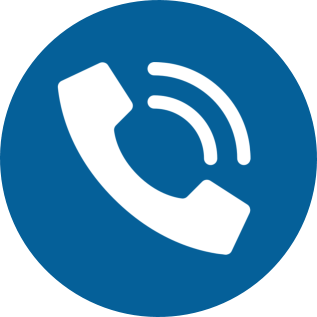 Click To See
403.605.1366
*Notice Regarding Third Party Advertisements: This Ad and all the contents are created and provided by the advertiser who is solely responsibile for the contents including without limitation, text, audio, video, images and links to other websites. We assume no liability or responsibility for the contents or the linked websites. Please click on links to Terms and Privacy Policy at the bottom of this page for additional information about the ads appearing on our sites.
Report problems with this listing