As president of Midway Business Brokerage, I truly understand the needs, goals, desires, and concerns of my clients as they enter the process of buying or selling a business. I work closely with my clients to ensure a smooth sales process. Confidentiality is a top priority to me.
Services
Buy a Business
Sell a Business
Business Evaluation
Buyside Brokering
Areas Served
Ocean County, NJ
Monmouth County, NJ
Burlington County, NJ
Mercer County, NJ
Company
At Midway Business Brokerage, we pride ourselves in providing our sellers with real buyers. Our goal is to work with you every step of the way ensuring a seamless transaction and a more personal experience. We have the ability to not only close deals quickly but also work with a variety of buyers including cash buyers who are on standby ready to buy the right business. We are committed to working with the utmost confidentiality in respect to our buyers and sellers.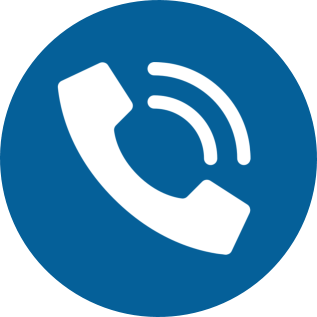 Click To See
732-882-8003
*Notice Regarding Third Party Advertisements: This Ad and all the contents are created and provided by the advertiser who is solely responsibile for the contents including without limitation, text, audio, video, images and links to other websites. We assume no liability or responsibility for the contents or the linked websites. Please click on links to Terms and Privacy Policy at the bottom of this page for additional information about the ads appearing on our sites.
Report problems with this listing