am proud to say that I won the Top Sale Award for the entire State of Florida from the Business Brokers of Florida, selling more businesses than any other agent/broker for 2013. In addition, I was the winner of 2008-2020, Top Selling Agent for BBF, as I sold the most number of businesses in Central Florida. In addition I have also won the Top Sales Award for the State of Florida.

We specialize in assisting Foreign Buyers acquire businesses which will qualify for E.2 & L.1 Visas.

Property management is a speciality of our business, plus lawn maintenance, pool care, cleaning services and many more. You will find our office friendly and efficient, and we care about our customers......
Memberships
Business Brokers of Florida
Services
If you are looking for a friendly office, with people who care about their clients, then stop by our office for a chat, email, or call us.

We do our very best to help you find a business which suits your pocket, or sell a business quickly for a great price.

We believe in treating all of our customers with respect, and look forward to assisting you in the future!

www.flbusinesses.com
Areas Served
Central Florida
Sebastian, FL
Company
SUSAN BARNES - BROKER ESTABLISHED IN 1992

We offer services to clients which cover all of Florida. Whether you are looking to purchase a business or sell one, we can assist you.

I have been awarded the TOP Broker Sales Award for Central Florida for the last 14 years, having sold more businesses than any other Broker in the area, plus the TOP SALES AWARD for the State of Florida, this award you can verify and came from the Business Brokers of Florida.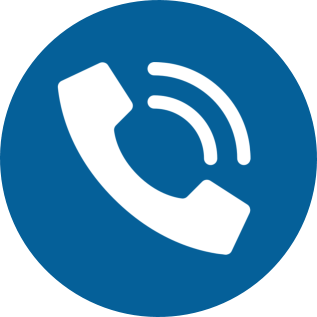 Click To See
407-908-4663
*Notice Regarding Third Party Advertisements: This Ad and all the contents are created and provided by the advertiser who is solely responsibile for the contents including without limitation, text, audio, video, images and links to other websites. We assume no liability or responsibility for the contents or the linked websites. Please click on links to Terms and Privacy Policy at the bottom of this page for additional information about the ads appearing on our sites.
Report problems with this listing