Tom Gottlieb, Business Broker, CBI, leads the team within Ohio for lower middle market business sales. We assist clients in all industries.
Certifications
Thunderbird International certificate
Certified Business Intermediary (CBI)
Services
Complete service of valuation through the entire business sale process continuing with successful transition from owner to new buyer. Provide the fundamental process of helping clients "Harvest the Value of the Business they have built".
Areas Served
Ohio
Northern KY
Eastern IN
Western WV
Company
Berkshire Hathaway Home Services Professional Realty provides clients with services supporting:
- Residential real estate
- Commercial Real estate
- Property Management
- Business Brokerage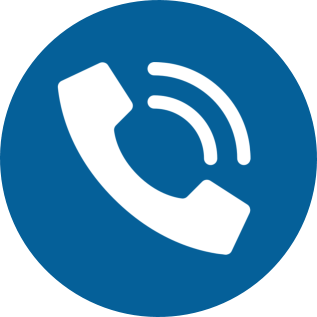 Click To See
562-225-4567
*Notice Regarding Third Party Advertisements: This Ad and all the contents are created and provided by the advertiser who is solely responsibile for the contents including without limitation, text, audio, video, images and links to other websites. We assume no liability or responsibility for the contents or the linked websites. Please click on links to Terms and Privacy Policy at the bottom of this page for additional information about the ads appearing on our sites.
Report problems with this listing