Seller Financing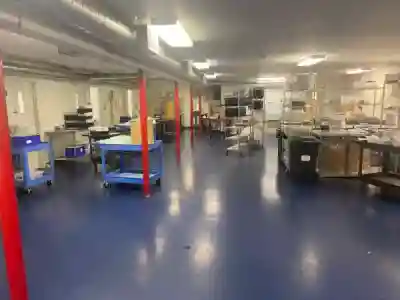 Overview
Business Structure
Partnership
Inventory
$4,000,000 (Included in asking price)
FFE(Furniture, Fixtures and Equipment)
$558,000 (Included in asking price)
Business
Description
This E-Commerce Vitamin & Supplement retailer manufactures & sells its own branded products out of its manufacturing warehouse CGMP facility. This is a golden opportunity for a strategic buyer in the VMS sector. It is a turn-key operation located on the West Coast, not in California, with over $7.5M in revenue. A Management Team is in place. The company has an established online E-Commerce platform integrated with Shopify. Facility & equipment improvements will increase production capacity & margins in 2023. The business is FDA Certified, CGMP Certified and fully compliant with all State & Federal regulations. It manufactures, packages & ships all of its 250+ proprietary products straight from its warehouse to more than 35,000 loyal customers all over the world.

**2018 - 2021 CAGR over 30%!
**Two Year Average Revenue ('21 - '22) is over
$7.6mm!
**EBITDA margins have averaged 15.33% since
2018 - FAR Above the industry norm. Last
year's margins tightened mainly due to
payroll.
**Two Year Average Cash Flow is over $1.27 mm!!

THIS BUSINESS CAN SCALE! Ownership invested hundreds of thousands of dollars into infrastructure which will enable this facility to produce $25M - $36M in revenues.

ASKING PRICE
$12,000,000

Assets:
Equipment = $558,004 (included in Asking Price)
Inventory = $4,146,578 (included in Asking Price)

Two Year Cash Flow Average = $1,257,128
Growth Prospects
Growth can be realized by implementing new machinery the current business is not operating. Wholesale can be expanded upon as well.
Sale
Reason for Selling
The seller desires to retire.
Training/Support
There is a layer of long tenured & experienced management which desires to stay in place for new ownership. The seller does work at the business, but does so minimally. Seller has agreed to train and facilitate the transaction as desired by the buyer.
Premises
Facilities
The business operates in an 18,000 sf facility, with approximately 5000 sf of office space and 13,000 sf of warehouse and FDA compliant manufacturing space. The facility is large enough to double the current revenues without adding any space.
Contact The Seller
Message Sent.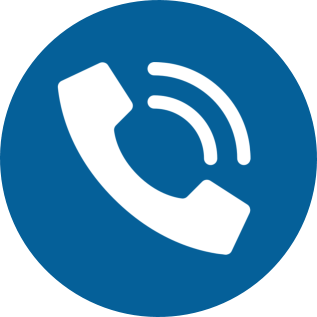 Click To See
8704503734
*Notice Regarding Third Party Advertisements: This Ad and all the contents are created and provided by the advertiser who is solely responsibile for the contents including without limitation, text, audio, video, images and links to other websites. We assume no liability or responsibility for the contents or the linked websites. Please click on links to Terms and Privacy Policy at the bottom of this page for additional information about the ads appearing on our sites.
Report problems with this listing