Business sales, mergers, and acquisitions out of the Little Rock office: 2013 – Present. Was one of the first agents in the original CBI office and the second longest-tenured agent in the company. Ten years of market experience in business sales, M&A, and lending. Has worked in nearly every industry – from restaurants to publicly traded technology companies. Represented sellers and buyers. Was an IBBA Specialist in selling daycares.
Certifications
BA, University of Arkansas
Services
Confidentially helping people sell & buy businesses. We represent sellers & buyers, and help to negotiate, structure & find financing for deals. We work in every industry with businesses of all sizes - from Main Street to the Middle Market. We have a vast & diverse network of lenders we work with when seeking financing.
Areas Served
HQ in Little Rock, AR
Clients across USA
Company
Merger & Acquisition Specialists is an M&A firm with over 50 years of experience in business brokerage, mergers & acquisitions. M&A Specialists focuses on Small-to-Medium sized businesses helping owners confidentially sell their business, and buyers to identify, negotiate and acquire a business. We specialize in finding solutions for our clients.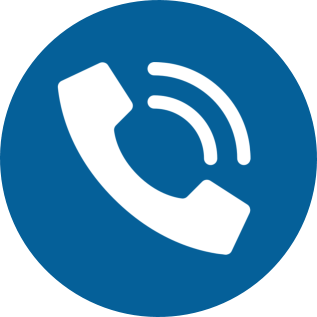 Click To See
8704503734
*Notice Regarding Third Party Advertisements: This Ad and all the contents are created and provided by the advertiser who is solely responsibile for the contents including without limitation, text, audio, video, images and links to other websites. We assume no liability or responsibility for the contents or the linked websites. Please click on links to Terms and Privacy Policy at the bottom of this page for additional information about the ads appearing on our sites.
Report problems with this listing