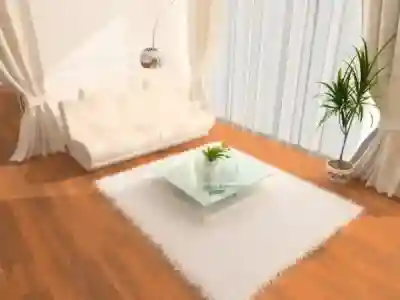 Overview
Business Structure
Corporation
Inventory
Can$100,000 (Included in asking price)
FFE(Furniture, Fixtures and Equipment)
Can$3,487 (Not included in asking price)
Business
Description
Everyone wants to buy a business and grow it and there is a lot of low-hanging fruit available in growth potential to an Owner that can focus on this business. Presently the owner is only spending about 5/hrs. a week on the business and still maintaining a solid bottom line but this wholesale & e-commerce retailer needs a dedicated owner to reach its fullest potential.

The Company specializes in high design, home decor items, focused primarily on items of natural materials. Most sales are to retailers (both big & small), while the Company also sells product directly to consumers online (e-commerce sites). The Company utilizes lower-cost commercial space for storage of a minimal amount of inventory, the bulk of product is drop-shipped to retailers. There is no dependency on location, the business is easily relocatable within Calgary or elsewhere. The Buyer will not require specialized knowledge regarding the product line to begin with. The Seller is also willing to offer some consulting services for the long term if desired.

Potential buyers will be asked to fill out a buyer's profile and sign a Non-disclosure agreement. After which more detailed information will be provided.
Growth Prospects
Many opportunities to increase sales with additional advertising.
Sale
Reason for Selling
Focus on another business.
Premises
Facilities
1300 sf warehouse to house inventory.
Contact The Seller
Message Sent.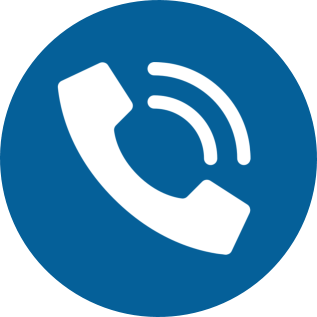 Click To See
403.605.1366
*Notice Regarding Third Party Advertisements: This Ad and all the contents are created and provided by the advertiser who is solely responsibile for the contents including without limitation, text, audio, video, images and links to other websites. We assume no liability or responsibility for the contents or the linked websites. Please click on links to Terms and Privacy Policy at the bottom of this page for additional information about the ads appearing on our sites.
Report problems with this listing