Seller Financing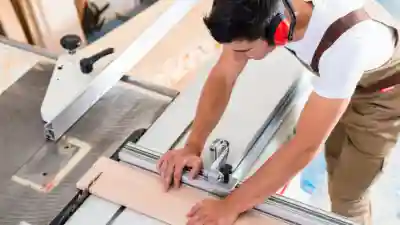 Asking Price
Not Disclosed
Overview
Inventory
$50,000 (Not included in asking price)
FFE(Furniture, Fixtures and Equipment)
$637,467 (Not included in asking price)
Business
Description
For sale is a highly reputable and long-standing commercial millwork company with over 30 years of industry presence. Known for its quality craftsmanship and strong customer service, this business boasts a robust $2.5M-$3M backlog and a loyal customer base with long-term relationships.

Strengths:
- Robust team of skilled professionals led by a General Manager, Project Manager, Shop Foreman, and Field Superintendent
- Strong long-term client relationships built on trust and quality
- Over 30 years of industry expertise and reputation
- Substantial growth potential for an ambitious new owner

Ideal for:
- Existing millwork shop looking to expand customer base or expand geographically
- General Contractor who wishes to add millwork capabilities
- Private equity group or family office that is seeking a solid investment opportunity with a strong management team in place
- Individual with business operations experience looking to own their own business (construction or millwork background is not required for the buyer with the strong team in place)

Contact us now through the ad to obtain the link for the electronic confidentiality agreement and buyer registration. Upon completion of these forms, we will send you detailed information about the business for sale.

Note to Inquirer: Upon inquiring about the business for sale, you will be automatically sent an email with the links to the confidentiality agreement and buyer registration. If you do not see this email check your junk or spam folders as the email is system-generated and will occasionally be flagged by your email provider. To protect the confidential nature of the sale of the business, we are unable to share any information about the business until both of these forms are completed.
Growth Prospects
There are many opportunities for expansion and growth, including the following: Growing the client base by adding additional sectors, adding a salesperson, product diversification, and geographic expansion.
Sale
Training/Support
The current owner is offering training and support during the transition period.
Premises
Facilities
The facility is a 25,000 SF building with easy access to major highways. Assets are well maintained and are in good working order.
Contact The Seller
Message Sent.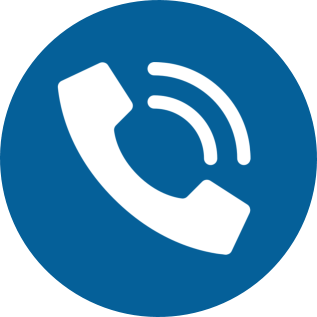 Click To See
713-714-7516
*Notice Regarding Third Party Advertisements: This Ad and all the contents are created and provided by the advertiser who is solely responsibile for the contents including without limitation, text, audio, video, images and links to other websites. We assume no liability or responsibility for the contents or the linked websites. Please click on links to Terms and Privacy Policy at the bottom of this page for additional information about the ads appearing on our sites.
Report problems with this listing