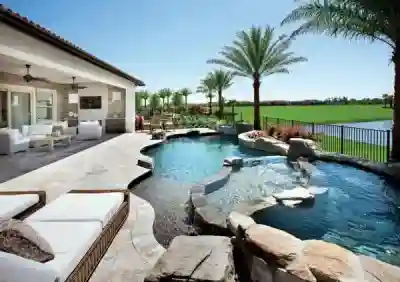 Overview
FFE(Furniture, Fixtures and Equipment)
$2,000 (Included in asking price)
Business
Description
Great opportunity to acquire a well established and highly profitable Property Management company that has been in operation since 2006.

The business currently has 28 homes on the books that are located in the Davenport & Kissimmee area and range in size from 3 to 7 bedrooms. The current owner works part time and personally manages the booking systems. All cleaning, maintenance, and pool/lawn/pest services are subcontracted but a new owner could take over some of this work if they wished to increase revenue.

The seller is looking to retire and will provide two weeks of training to a new buyer at no cost to ensure a smooth transition.

Call for more information.
Sale
Training/Support
Two weeks at no cost to buyer
Contact The Seller
Message Sent.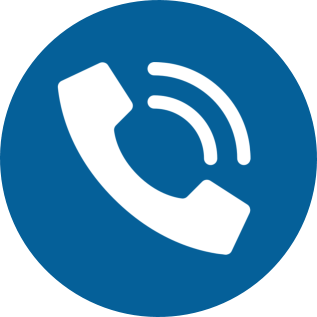 Click To See
407-908-4663
*Notice Regarding Third Party Advertisements: This Ad and all the contents are created and provided by the advertiser who is solely responsibile for the contents including without limitation, text, audio, video, images and links to other websites. We assume no liability or responsibility for the contents or the linked websites. Please click on links to Terms and Privacy Policy at the bottom of this page for additional information about the ads appearing on our sites.
Report problems with this listing