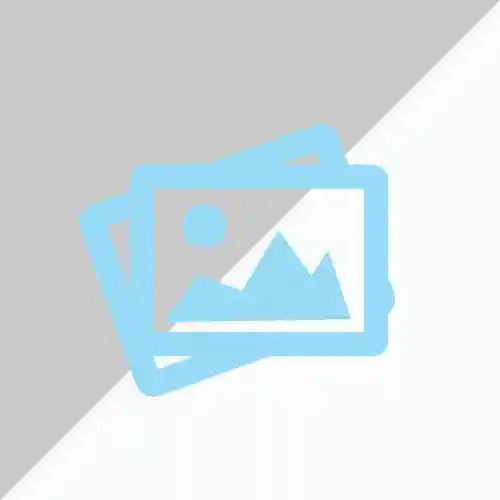 Business
Description
A beautifully maintained challenging, semi-private course with driving range offers golf and social memberships. A placement course which requires a variation of club choices from the tee to best navigate the vast, strategic landing areas. Four sets of tees, approximately 6,500 yards from championship tees and over 5,000 from forward tees. The course has been home to many fantastic events over the years, such as American Junior Golf Association, a Sectional Senior Championship, Senior Metropolitan & Mid-Amateur Championships. Home to many charitable golf outings. Included is the region's newest clubhouse featuring state of the art golf simulators, indoor and outdoor dining, a wonderfully equipped fitness room, and a 200+ guest banquet hall that is quite stunning making it a premier event location and private golf and social club. Before providing any further information, we require a completed NDA, provided upon request.
Growth Prospects
Community provides long term growth opportunity
Sale
Training/Support
Transition plan to be negotiated
Premises
Facilities
Clubhouse built recently. The facility includes the Pro Shop, two simulator bays, a fitness room, member dining room and bar, deck, huge banquet and special events area that can serve over 200 people, and more. Over 120 acres, bank barns, utility shed, pole buildings, paved and lined parking lot.
Contact The Seller
Message Sent.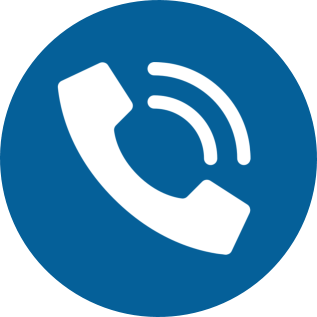 Click To See
562-225-4567
*Notice Regarding Third Party Advertisements: This Ad and all the contents are created and provided by the advertiser who is solely responsibile for the contents including without limitation, text, audio, video, images and links to other websites. We assume no liability or responsibility for the contents or the linked websites. Please click on links to Terms and Privacy Policy at the bottom of this page for additional information about the ads appearing on our sites.
Report problems with this listing