Seller Financing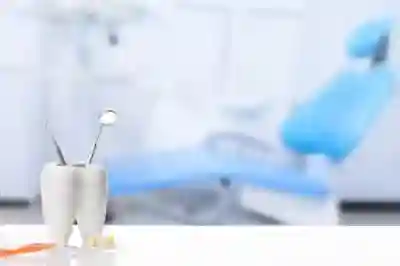 Overview
Business Structure
Corporation
FFE(Furniture, Fixtures and Equipment)
$159,350 (Included in asking price)
Value of Real Estate
$175,000 (Included in asking price)
Business
Description
OPPORTUNITY:

Well established & six figure cash flowing General Dentistry for sale in Central Arkansas. This 40 year old operation is a model of consistency & profitability. The business has been serving its community for generations providing a variety of dental services. A well-trained staff is in place and will transition to new ownership. Currently the practice sees patients 4 days per week. The practice is fully digitized and all equipment is ADEC equipment of the highest quality.The business also owns its real estate - located in a prime location with street side frontage. This is a TURN-KEY general dentistry practice ready to move into the next phase of ownership. The seller wishes to retire and will facilitate a transition as needed by a buyer.

FINANCIALS:

** 2021 Cash Flow highest in the last four years at
over $230,000!
** 2021 Revenue highest in the last four years at
over $575,000!
** 3 Year Average Cash Flow = $196,000!
** Population of city is expanding, thus more
patients moving in!
** Top-of-the-Line ADEC equipment included.

ASKING PRICE
$625,000

Business Value = $450,000 (included in asking price)
Real Estate Value = $175,000 (included in asking price)
Equipment = $159,350 (included in asking price)

For More Information Contact Shep Campbell:
(870) 450-3734
[email protected]
Growth Prospects
A new buyer could become a 5 day clinic, rather than a 4 day clinic - which would immediately increase revenues. The current business does not actively market and advertise itself - thus an active marketing plan would also generate revenues. In addition, implant dentistry is an easy way to create another revenue stream the practice currently does not have. These three areas are "low hanging fruit" for any buyer to instantly increase revenues & cash flow.
Sale
Training/Support
Doctor will provide training & support as needed by the buyer.
Premises
Facilities
The dentistry includes state-of-the-art ADEC equipment valued at $159,350. The 1800 sf building houses 4 operatories and an on-site laboratory for molding and other such activities. The business also uses an Orthophos XG operating Sirona Software system. This is a fully modernized and digital practice with plenty of space to operate in. The practice is Located on a main thoroughfare with street front signage. The building itself is in excellent condition. Real estate appraised for a list price of $290,000 but is listed BELOW market value!
Contact The Seller
Message Sent.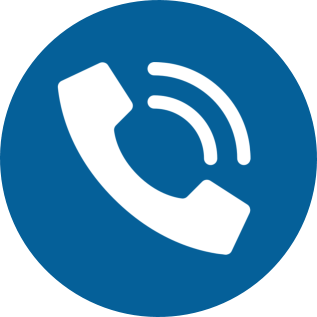 Click To See
8704503734
*Notice Regarding Third Party Advertisements: This Ad and all the contents are created and provided by the advertiser who is solely responsibile for the contents including without limitation, text, audio, video, images and links to other websites. We assume no liability or responsibility for the contents or the linked websites. Please click on links to Terms and Privacy Policy at the bottom of this page for additional information about the ads appearing on our sites.
Report problems with this listing