Starting out as an auditor with KPMG International and then joining the ND Department of Banking as a Bank Examiner, I have a profound understanding of accounting, finance, and banking. I took this knowledge and experience and began a 20-year career in private industry specializing in various business types and complexities. I was involved in many successful land transactions, restaurants, hotels, and other commercial real estate deals before joining First Choice Business Brokers.
Memberships
IBBA, MBBI, ND CPA Society
Services
Business brokerage, hospitality, and tenant representation.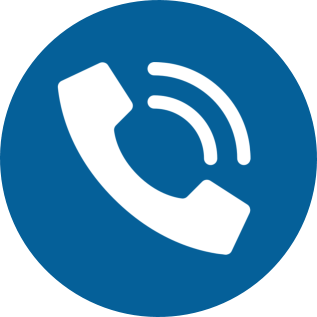 Click To See
701-232-4020
*Notice Regarding Third Party Advertisements: This Ad and all the contents are created and provided by the advertiser who is solely responsibile for the contents including without limitation, text, audio, video, images and links to other websites. We assume no liability or responsibility for the contents or the linked websites. Please click on links to Terms and Privacy Policy at the bottom of this page for additional information about the ads appearing on our sites.
Report problems with this listing